Been hunting for this for a while also. Got it for Rm50, which was Maisto's old price. Not too bad, I suppose, for that level of pricing.
Side view. Looks menacing~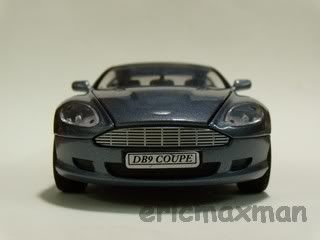 Front view. Love the grille and headlights combo.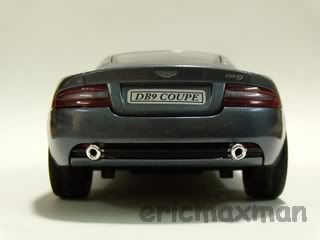 Rear shot. The lights still looks good.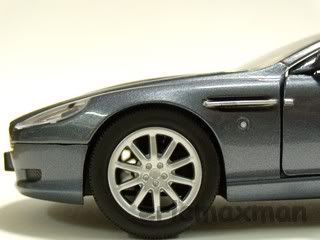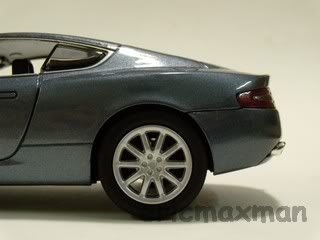 Front and rear wheel shots. Wheels are well detailed, but no disc brake detailing. :/
Engine detailing is better than what Maisto offers. Love that V12~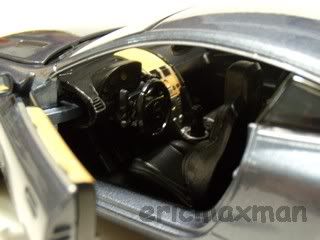 Interior has some woodgrain-like finishing, not bad at all.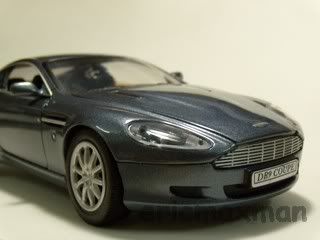 My favorite angle.
Overall, I'd give this car a 8/10. Niggles like ride height (a lil too high), no disc brakes are forgiven. AFAIK, no other makers does a 1/24 Aston Martin..